How do you forecast your level of sales? Do you know the level of demand of your products and services for the next few weeks? Monitor the evolution of your brand attractiveness, evaluate the level of demand for your products with search analytic indicators, anticipate consumers' intent to purchase. And take better decisions before the competition.
1- Analyze market trends and compare with competition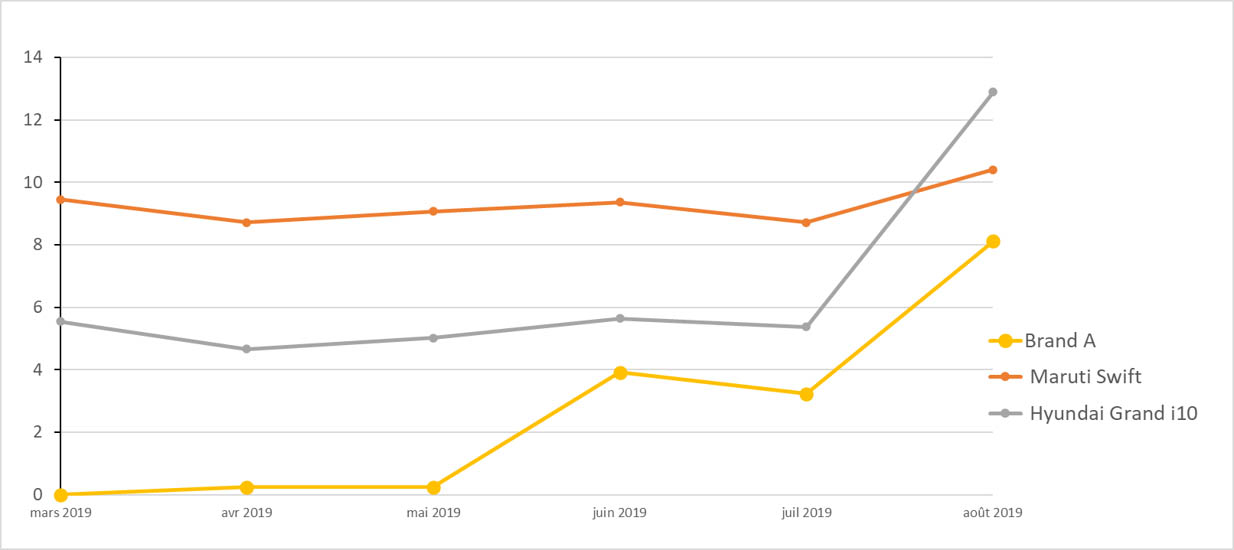 Search insights provide market demand indicators before consumers took their decision. Identify the evolution of product demand for your own brand and your competition. Be the first to detect weak signals and anticipate market take off.
2- Quantify consumer purchase intent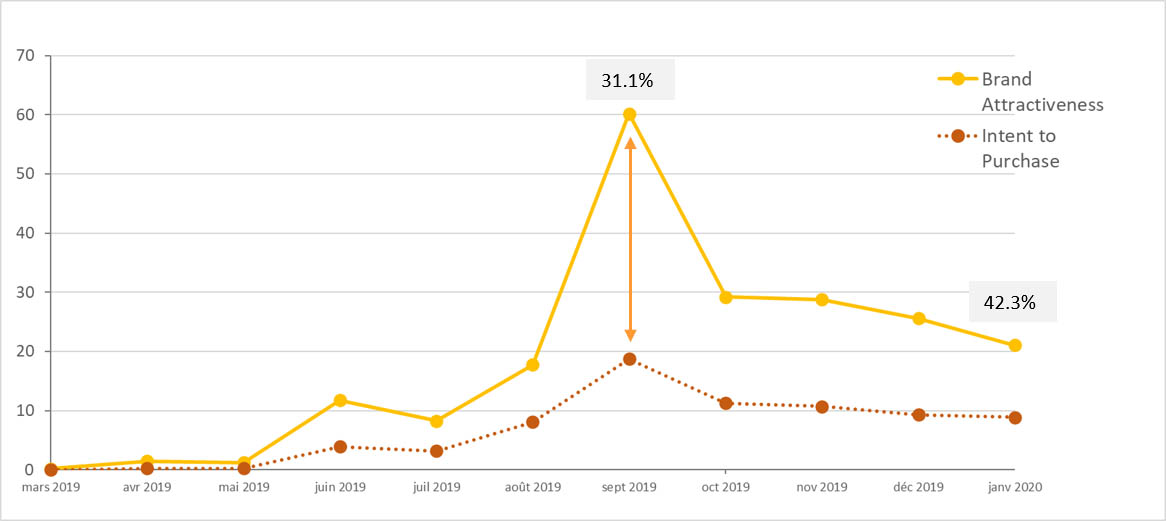 Feel confident your marketing and sales initiatives have a direct impact on consumer purchase intents. Monitor over time and compare with brand attractiveness of your competitors. And adapt your decisions based on what is and isn't working.
3- Optimize your action plans at a local level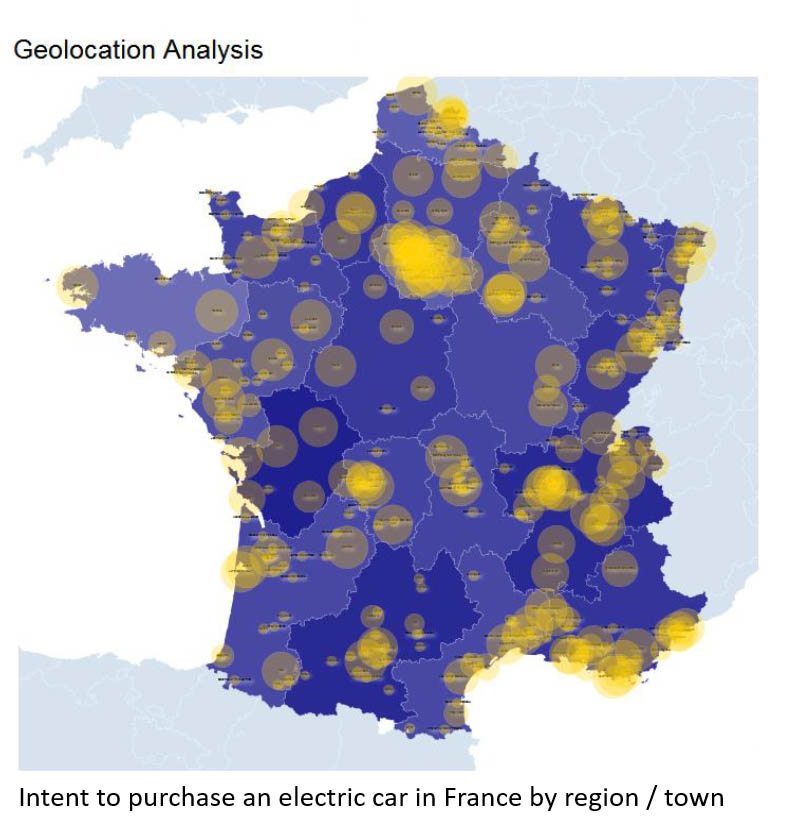 Understand the differences of market demand at a local level. Adapt your campaigns, revise your product offer and tailor your promotions to match market needs based on geolocalized consumer demand.