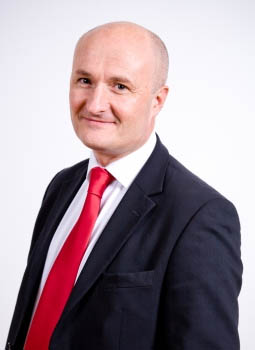 Olivier Massiot is the CTO of MoodSights. Developer of our in-house technology, he leads the R&D team which pursues innovation of the core technology and developments for the various business industries. He holds a doctorate in mathematics applied to Artificial Intelligence and specializes in Big Data and text content analysis technologies (Text Mining/NLP).
Olivier
Massiot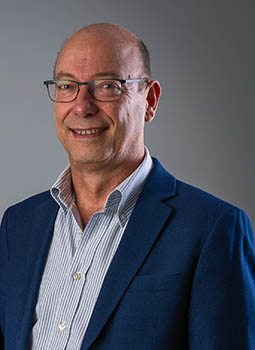 Thierry Asmar is the CEO of MoodSights, responsible for developing the company's strategy. He is a graduate of the Institut Français de Gestion and holds a diploma from Axa University. For more than 20 years, he has held several CEO and general management positions, which gave him a solid managerial experience in the business services (Claritas Europe, Acxiom Corp, Altares).
Thierry
Asmar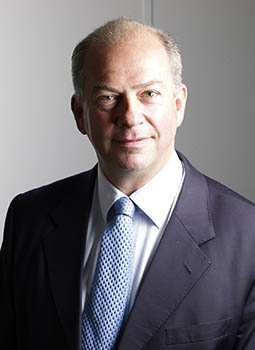 Emmanuel is the Managing Partner in charge of development, partnerships and marketing for MoodSights. With an MBA in Marketing, he acquired for 20 years, a very solid C-level experience in Marketing, Data Strategy and Business Development during his different positions as CMO and Data Officer (Disney, Consodata, Altares).
Emmanuel
Robert